We take care of business.
We are a client-centered, results-driven law firm. We are focused on creating solutions for your legal needs and on collaborating across our practice specialties to deliver the best results for you!
We are committed to providing our clients with the best experience possible in our practice areas of real estate, business, civil litigation, estate planning, probate, and personal injury law. These practice areas require the skills of attorneys whose knowledge, vision, experience, and proven success allow them to offer clients outstanding legal services. Our attorneys are experts in solving and anticipating the legal challenges presented by modern society and formulating effective strategies and solutions to those challenges.
In addition to our work in Arizona and Georgia, our firm developed an innovative partnership with Missional Law, a 501(c)(3) non-profit corporation that leverages the skills of their attorneys to provide pro bono legal services to help those unjustly imprisoned in Malawi and to assist in protecting women's rights.
We've been around awhile.
Our partnership began by providing legal services in Mesa, Arizona. The goal was to build a law firm that would provide far more than just expert legal counsel by offering our clients outstanding customer service based on trust, mutual respect, and a reputation for dedication.
It was an exciting time as a start-up law firm, serving our clients with their various legal needs. As the firm grew, we quickly realized we needed to expand, first with our main office in Mesa, Arizona and ultimately in Scottsdale, Arizona, where we are now headquartered.
What started as a small firm with just a couple attorneys has grown to a tight-knit legal team of attorneys and support staff and a robust administrative and legal staff with high-level synergy across all teams and practice areas. As a result, we go above and beyond to provide stellar legal services to diverse clients across a spectrum of legal practices.
Today we've continued to expand beyond Scottsdale with locations in Casa Grande and Alpharetta and Statesboro, Georgia, representing clients across the U.S.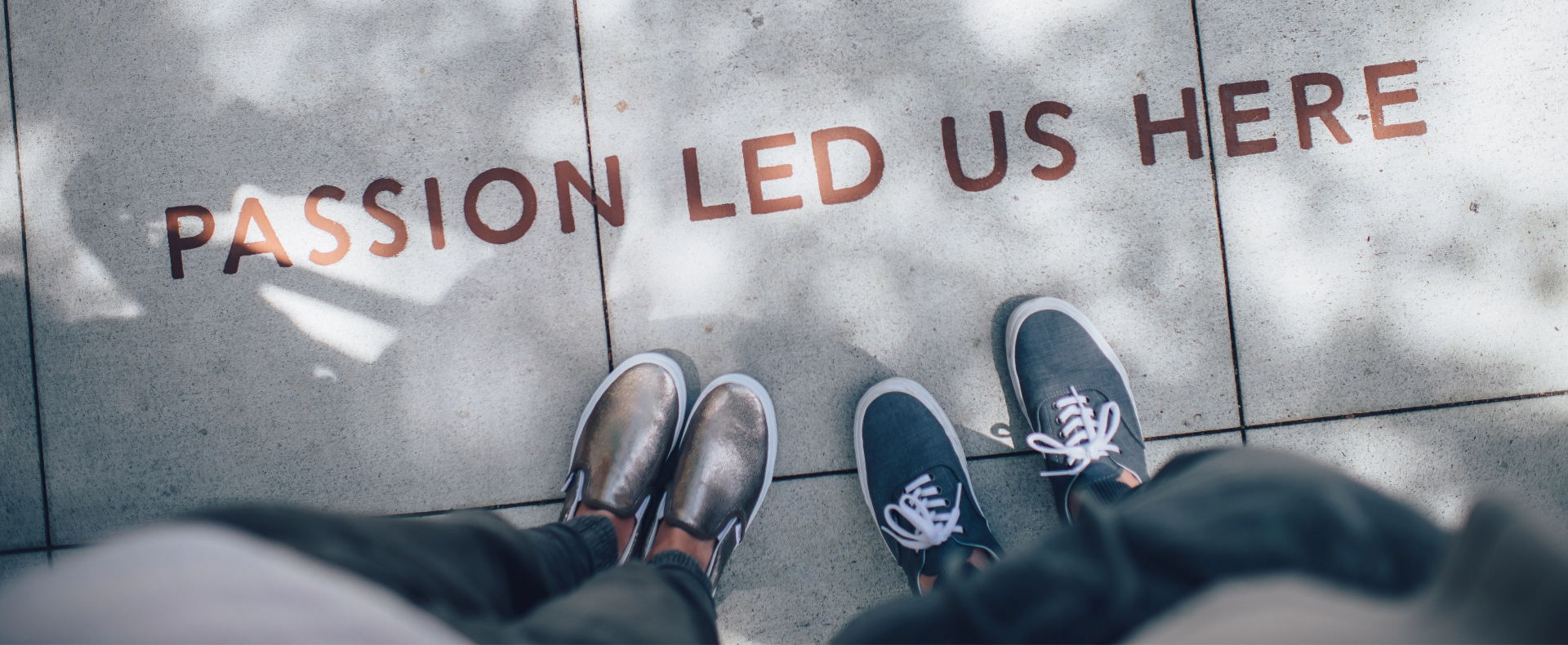 Core Principles
Our core values are more than just words on a page – they are the foundation of our firm's culture and the driving force behind everything we do. When you work with us, you can trust that we will put your needs first and go above and beyond to ensure your satisfaction.
1.
Proactively Serve Others
We find ways to go above and beyond in serving our clients, partners, and each other fully, selflessly and completely. We are known by one ideal… seize every opportunity for service.
2.
We Don't Take Shortcuts
We strive relentlessly, tirelessly, and passionately to provide a better product than our competition without taking short-cuts and do not allow ourselves to be distracted, discouraged, or deterred from our mission by anything.
3.
Always Failing Forward
Failure is our greatest teacher. We never punish mistakes, but rather embrace them as learning opportunities. Bold, fearless actions create value.
4.
Exceed Client Expectations
We always do our best and produce more than our clients request or expect every single time. We provide the highest quality service, materials, and deliverables to our clients and partners. Everything is done to the very best of our potential.
5.
Be One Team
We are one team, and each person plays an integral role in the success of the firm. Like a family, we hold each other accountable through authentic, honest, and kind discussion. Together we are more successful than we would be on our own, and we honor the importance of everyone's contribution. We each serve a critical team function, and no team member is superior to another.
6.
Be Your Word
We always follow through with the commitments we make. People can rely on us because we do what we say we will do and we only make promises we intend to keep.
7.
We Invest in Ourselves
We are always striving to improve ourselves and our craft. By improving ourselves and our craft, we manifest and create maximum value for the benefit of all.
8.
Be Coachable
We are always evolving. We welcome feedback, we are not defensive, and we understand that any criticism could be partially true. We own our failures and evaluate our shortcomings to ensure that we do not repeat our mistakes. We find great value in the perspective of others and are fully committed to the consensus of the team.
9.
Be Engaged
We are 100% present in all that we do. We set to a task and commit all of our mental energy to what we're creating and do not allow ourselves to be distracted by anything (technology, other people, or our own thoughts). We are fully present, and thus maximize every action and interaction.
10.
We Value a Healthy Work-Life Balance
We enjoy what we do, but our worth is not defined by work alone. A good life incorporates family, health, and fitness among other things. We are strong, healthy, and fit. We value relationships and healthy living, knowing that they increase productivity, confidence, and our ability to be of service to others. We care for those around us, and as a result, discipline flows into every aspect of our lives.